---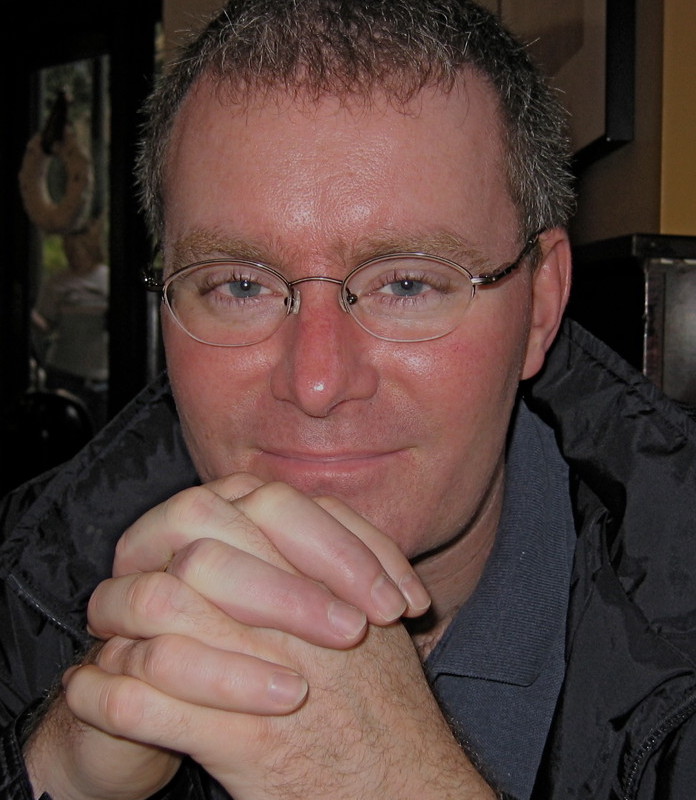 My name is Alan Deffenderfer. I help organizations become more efficient and lean using Agile principles and tools. Let me help your organization.
Whether you are looking for an introduction to Scrum for a team in your in small business or need help adopting large scale Agile in your enterprise, I can help.
---
Memberships
Certified Blockchain Professional: Skilled professional who understands and knows in-depth what Blockchain is and how Blockchain works and also uses the same knowledge to build Blockchain-based applications for enterprises and businesses. /li>
Certified Ethical Hacker: Skilled professional who understands and knows how to look for weaknesses and vulnerabilities in target systems and uses the same knowledge and tools as a malicious hacker, but in a lawful and legitimate manner to assess the security posture of a target system(s).
Scaled Agile Program Consultant (SPC4): Proven knowledge in agile programs, program portfolio management, agile architecture, and leadership.
Founder of APG Agilists: Dedicated to encouraging the use of Agile Frameworks and Practices at Aberdeen Proving Ground and the Department of Defense.
Scrum Alliance: Guiding and inspiring individuals, leaders, and organizations with practices, principles, and values that create workplaces that are joyful, prosperous, and sustainable.
Project Management Institute: The world's leading not-for-profit professional membership association for the project, program and portfolio management profession.
---
Unlike other coaches and trainers, you'll work directly with meinstead of with junior employees who bill you hundreds of dollars per hour to learn on the job.